Design for your needs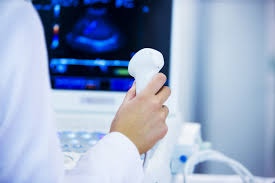 Weiteng Technology focus on ultrasound probe design, We can offer all type of customer needs whatever cost of the probe or high image quality . Base on customer requirment we can provide different design projects . We provide the best trade-off between complex transducer designs and acoustic performance.
Our portfolio of transducers includes: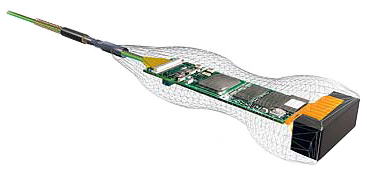 • Convex arrays
• Linear arrays
• Phased arrays
• Biplane endocavity probes
• Probes for minimally invasive surgery
• High-frequency phased arrays for pediatric and neonatal applications
Production:
We apply state-of-the–art equipment, technologies, and people to solve the customers' business problems, guarantee repeatability in the parts, service and support we provide, and support your needs including prototyping, testing, short-run and high-volume requirements!
We have more than seven years productions experience . We offers complete probe assemblies as well as acoustic modules. We manufacture the full spectrum of transducers.
• Specializing in high sensitivity, broad bandwidth transducers.
• Electronic arrays.
• Piezo-composite transducers in the full range of applications.
• Backing strips , match layer , covers
• Toolings and Jigs ,Module

Repair:
We can offers probe repair and refurbishment for a variety of ultrasound probes, including convex, phased array, linear, and TEE for a wide variety of manufacturers. In many cases, repairs on damaged or broken probes can be made for a fraction of the cost of a replacement new or used ultrasound transducer.
While some repairs are relatively easy and cost-effective, our engineers will evaluate your transducer for repair and make recommendations on whether to repair, replace.
Strain relief
| | |
| --- | --- |
| Cover housing | Lens |
| Membrane | Cable |
Brand:
GE/Philips/Siemens/Toshiba/Hitachi/mindray/medison/esaote/sonosite etc